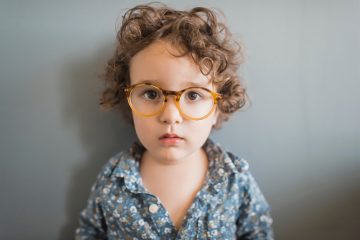 Does my child have ADHD or experiencing trauma? Identify these symptoms and learn alternative therapies from NYC therapist Alison Pepper.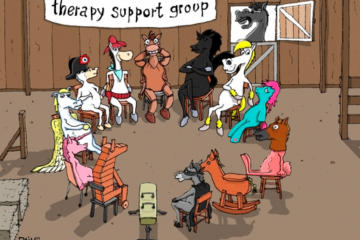 NYC Therapist Alison Pepper writes: "Anxiety, Depression, Stress, ADHD, PTSD, to name a few, can be very debilitating and challenging issues that many people deal with at points in their lives. We need to find effective tools that can help us cope with these issues. Group therapy can be an effective tool in bringing wellness into your life and address anxiety symptoms in a different way."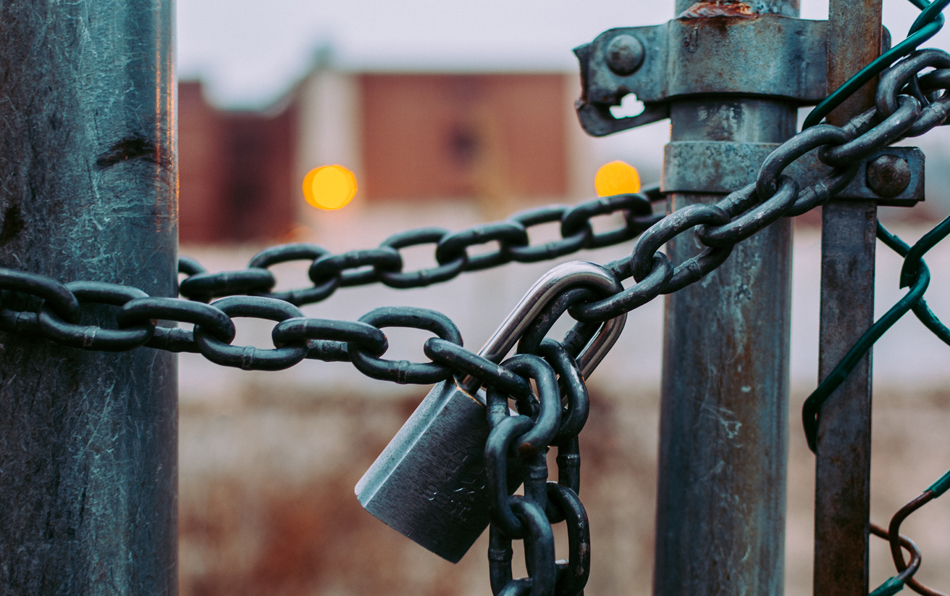 Addiction recovery care is hard. Regardless of drug: alcoholism, porn or food addiction, a holistic approach is the most effective approach to addiction treatment. NYC Therapist Heather Coleman, LCSW, specializes in alcohol counseling, and working with AA and ACoA clients. Here she has compiled 4 Lifestyle Changes For The Addict.