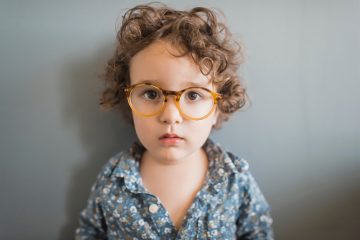 Does my child have ADHD or experiencing trauma? Identify these symptoms and learn alternative therapies from NYC therapist Alison Pepper.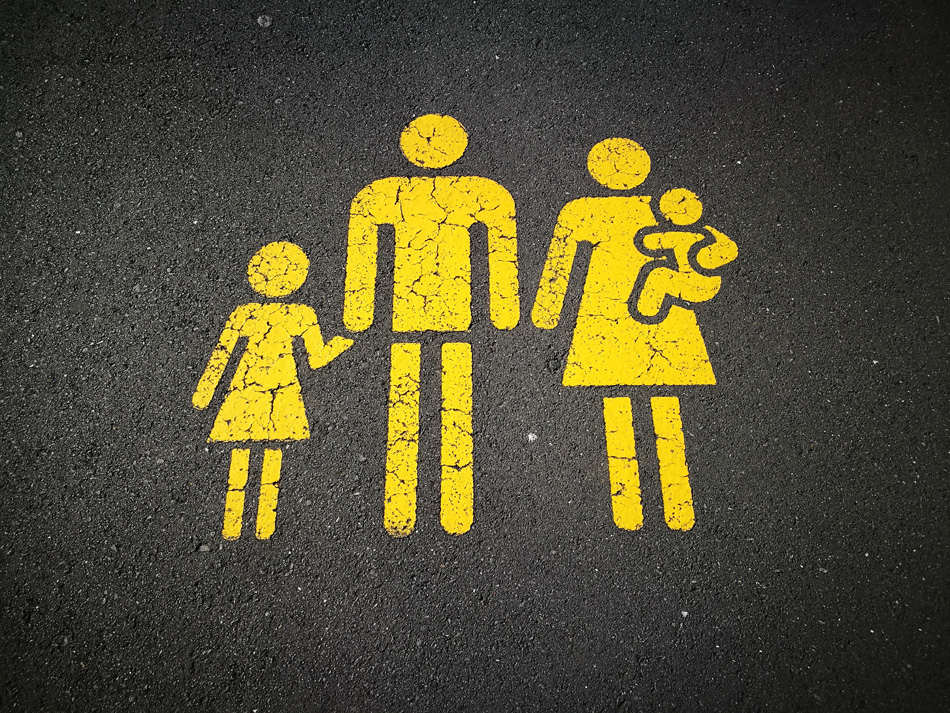 Learn mindful parenting when coming from a dysfunctional family background. Read tips from the founders of ACOA treatment and NYC therapist Heather Coleman.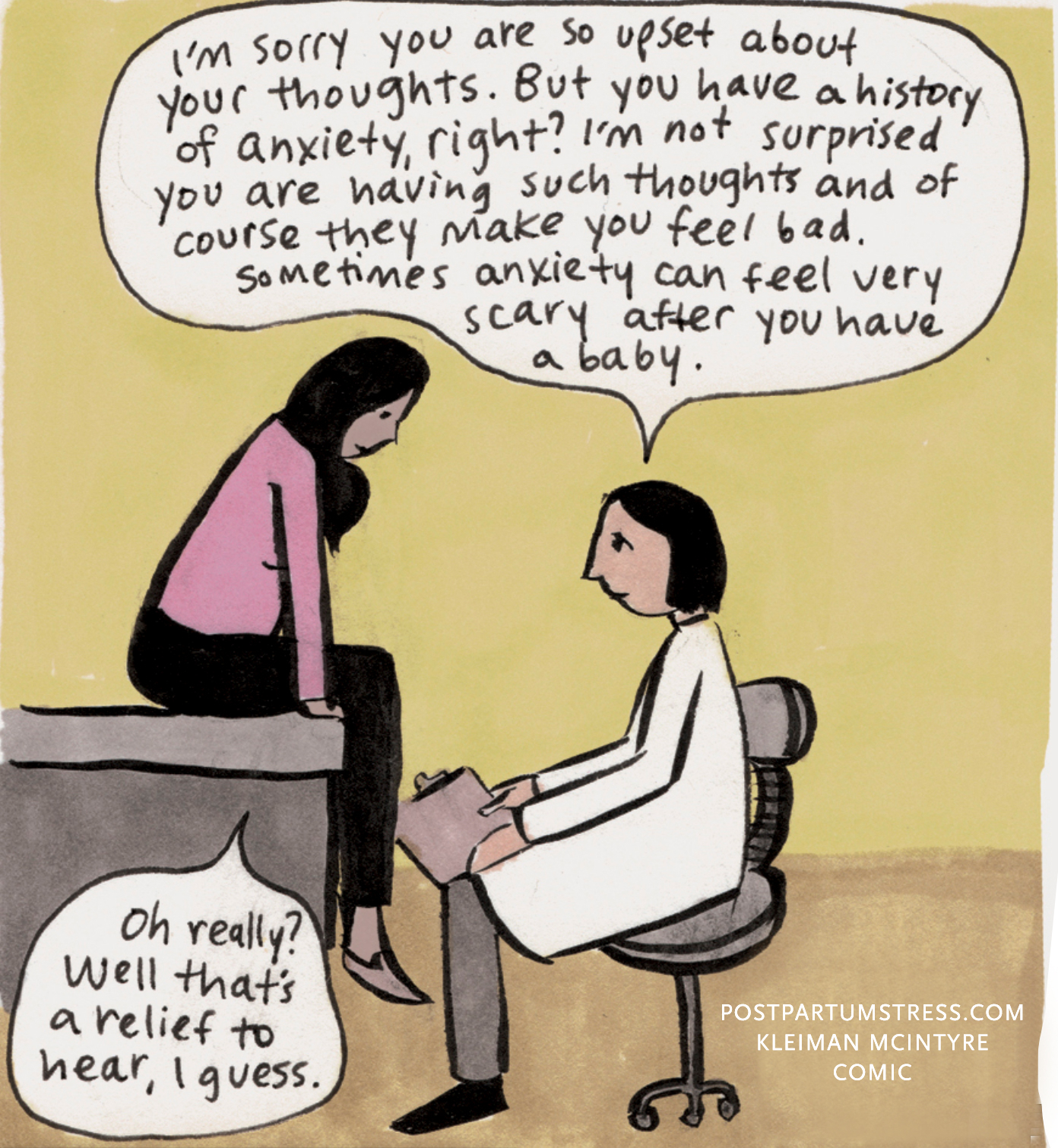 If you're feeling stressed out after giving birth, you may be suffering from postpartum anxiety (PPA) disorder. In this article, NYC therapist and neurofeedback trainer Heather Coleman writes about holistic tools, such as neurofeedback, that can help with stress management and worry for new mothers.