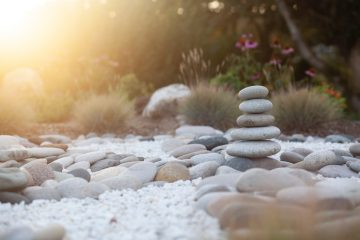 NYC therapist Alison Pepper, LCSW writes on alternative ways to support a healthy lifestyle and promote wellness.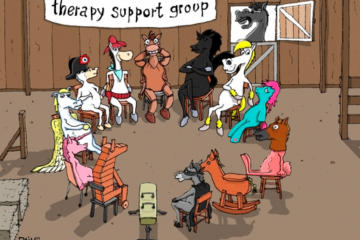 NYC Therapist Alison Pepper writes: "Anxiety, Depression, Stress, ADHD, PTSD, to name a few, can be very debilitating and challenging issues that many people deal with at points in their lives. We need to find effective tools that can help us cope with these issues. Group therapy can be an effective tool in bringing wellness into your life and address anxiety symptoms in a different way."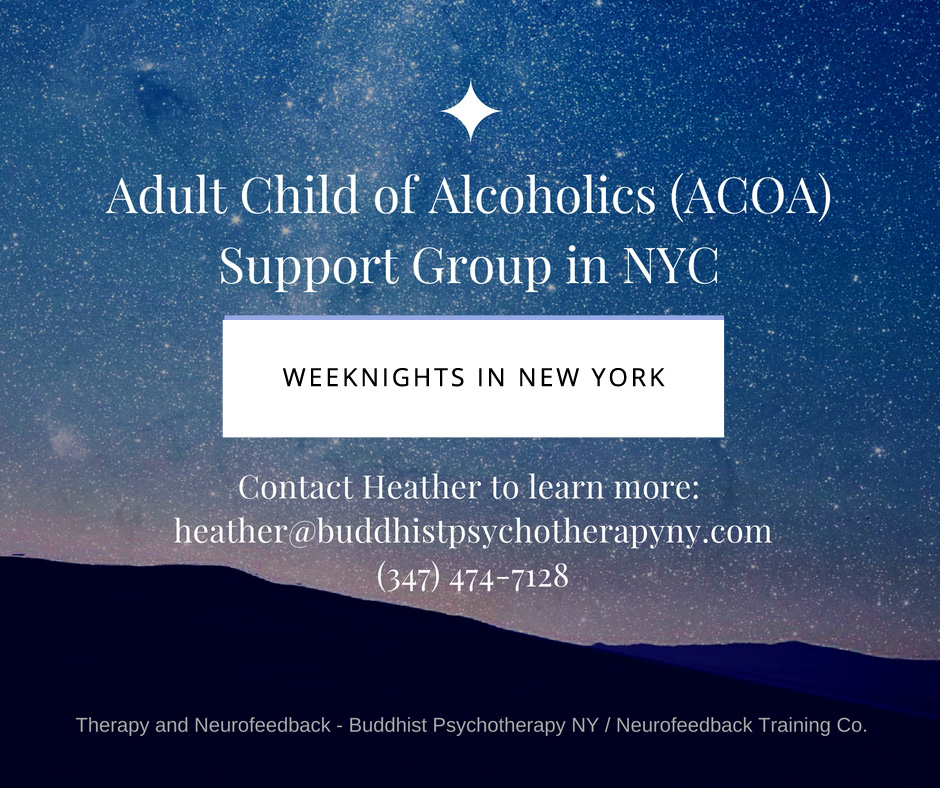 A support group for those affected by being raised in an "alcoholic household." The group will be especially helpful for those wanting to learn more about ACOA (Adult Child of Alcoholics) living in NYC.